Custom Display Stands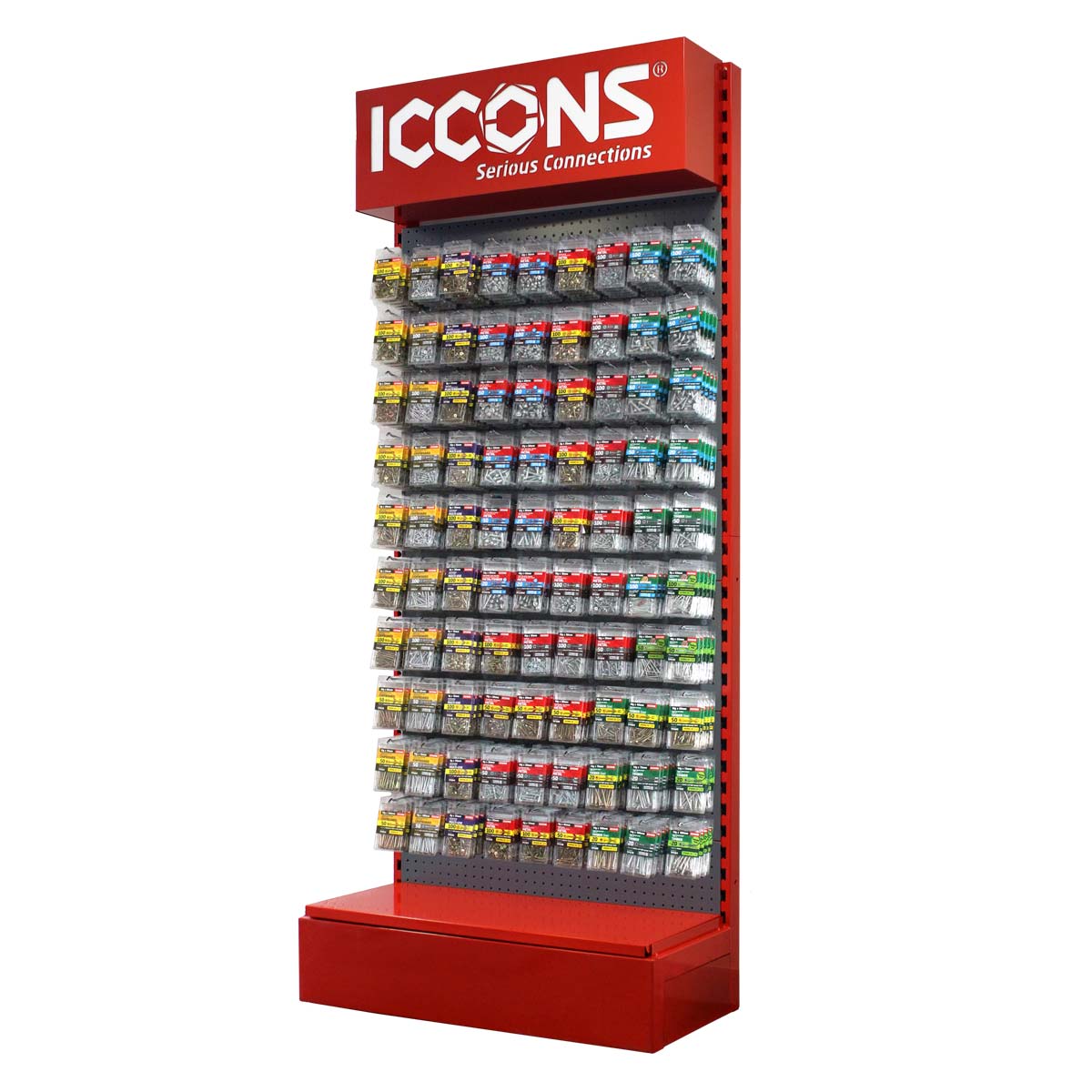 Do you need custom display stands?
We can help.
Many of the products at Shelves for Shops can be customised to suit your brand, and incorporate your company logo and colour scheme.
Our gondola shelving system can be ordered in your corporate colours, as can some of the fixtures that we sell. Our custom stands are a great way to make your brand stand out from the rest. Commonly used in places like chemists, supermarkets, pet shops and other retail environments. These product display stands are especially effective in trade show or exhibitions if you want to stand out from your competitors.
Custom Display Stands – Is there a minimum quantity?
In some cases, no. If your design is quite simple we may be able to produce a 1 off for you. In other cases, we may require a minimum order of 5 or 10. It's best to contact us to discuss your individual requirements.
Keep in mind the more custom display stands you order, the cheaper they will become. Once we have worked with our suppliers and you to find you the perfect stand, we keep all the details on file so you can reorder when required. This makes the process seamless and easy.
We have helped many brands customise their ideal display stand. If you have something tricky to display or hard to merchandise, we can help.
Branded shopping trolleys are another way to promote your business. We can arrange for your logo and business name on the trolley handle, adding a professional touch – and also encouraging your customers to buy more than they came in for!
Please get in touch if you'd like to enquire about custom display stands.