Custom Display Stands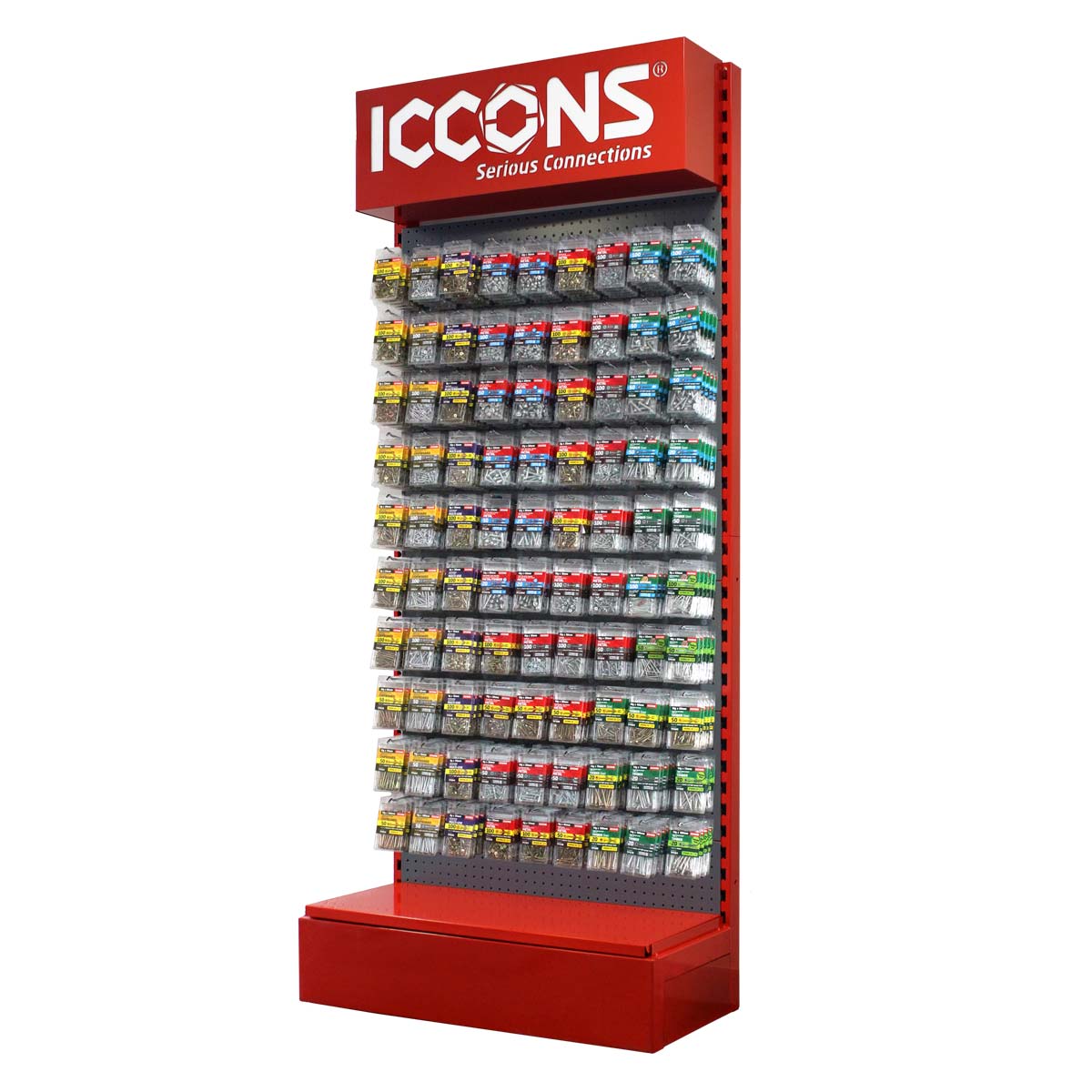 Many of the products at Shelves for Shops can be customised to suit your brand, and incorporate your company logo and colour scheme.
Your gondola shelving system can be ordered in your corporate colours, as can some of the fixtures that we sell. Our custom display stands are a great way to make your brand stand out from the rest. Commonly used in places like chemists, supermarkets, pet shops and other retail environments, we can assist with your brand merchandising, whether you need 1 bay or 1000. These product display stands are especially effective in trade show or exhibitions if you want to stand out from your competitors.
Branded shopping trolleys are another way to promote your business and we can arrange for your logo and business name on the trolley handle, adding a professional touch – and also encouraging your customers to buy more than they came in for! Contact us any time to see what we can do for you.